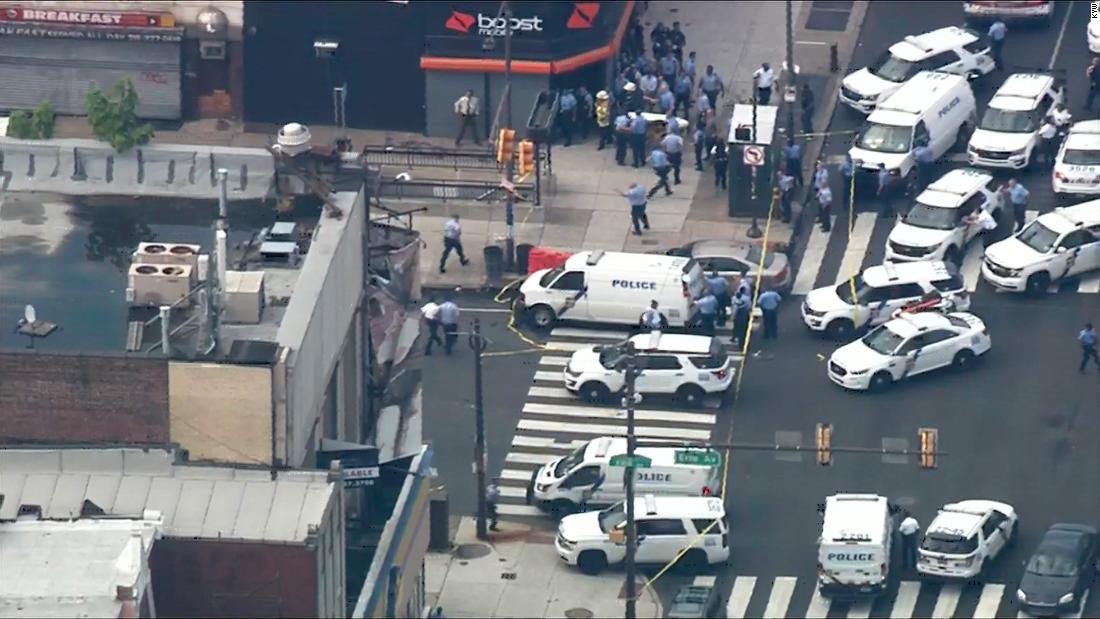 Philadelphia Mayor Jim Kenney called for more gun control, saying the city's police officers need help keeping weapons out of the hands of criminals.
"It's just something that, we need to do something about it," Kenney said at a second press conference Wednesday evening. "And if the state and federal government don't want to stand up to the NRA and some other folks, then let us, let us police ourselves. But they preempt us on all kinds of gun control legislation."
"Our officers deserve to be protected and don't deserve to be shot at by a guy for hours with an unlimited supply of weapons and an unlimited supply of bullets," Kenney said.
"It's disgusting and we got to do something about it and we need to do something about it quickly," he said.