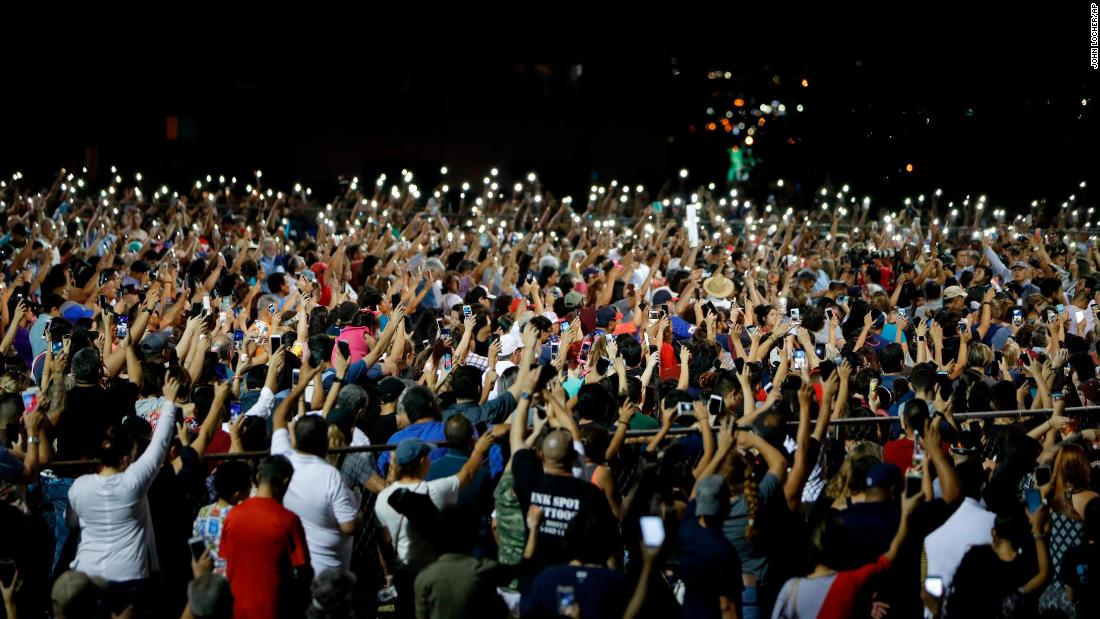 A mutual friend of Dayton shooter Connor Betts and his deceased sister said, "the Connor that I knew would not do this."
"It's hard for me to reconcile the person that I knew with who did these things," the friend said.
The friend said he was educated and well-spoken. "The memories that I have of him are positive," they said.
Betts, the friend said, was comfortable around guns. He would teach them how to shoot and be safe. "He enjoyed shooting. He seemed to have an interest in guns, how do they work, that sort of thing," his friend said.
The friend said Connor and his sister, Megan Betts, would have "occasional spats — like every sibling does," but added "when I saw them together, they were happy, joking."
"Knowing he shot her, that's one of the big things I don't understand. Nothing in the way they acted towards each other suggested that he would do this," the friend said.
"Now I'm questioning if there were signs that I didn't see. You only see what they want you to see," the friend said.
"The biggest thing for me is I don't understand how he could shoot his own sister; I guess we didn't really know him," his friend said.